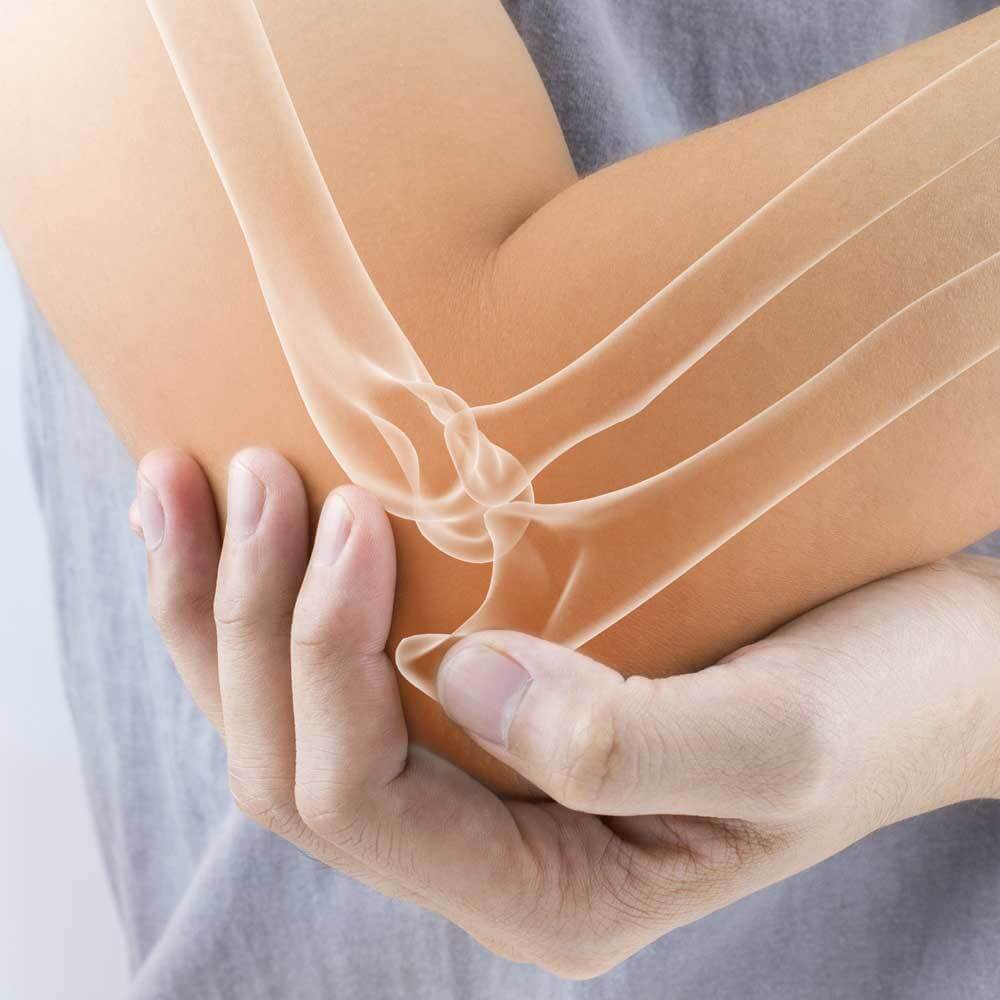 MSKUS WORKFLOW OPTIMIZATION
Program Evaluation
Already doing MSK ultrasound, but not making the best use of the machine or your time? We'll work with you and your practice management staff to optimize your MSK ultrasound workflow and transform your ultrasound machine into a clinical and financial asset for your office.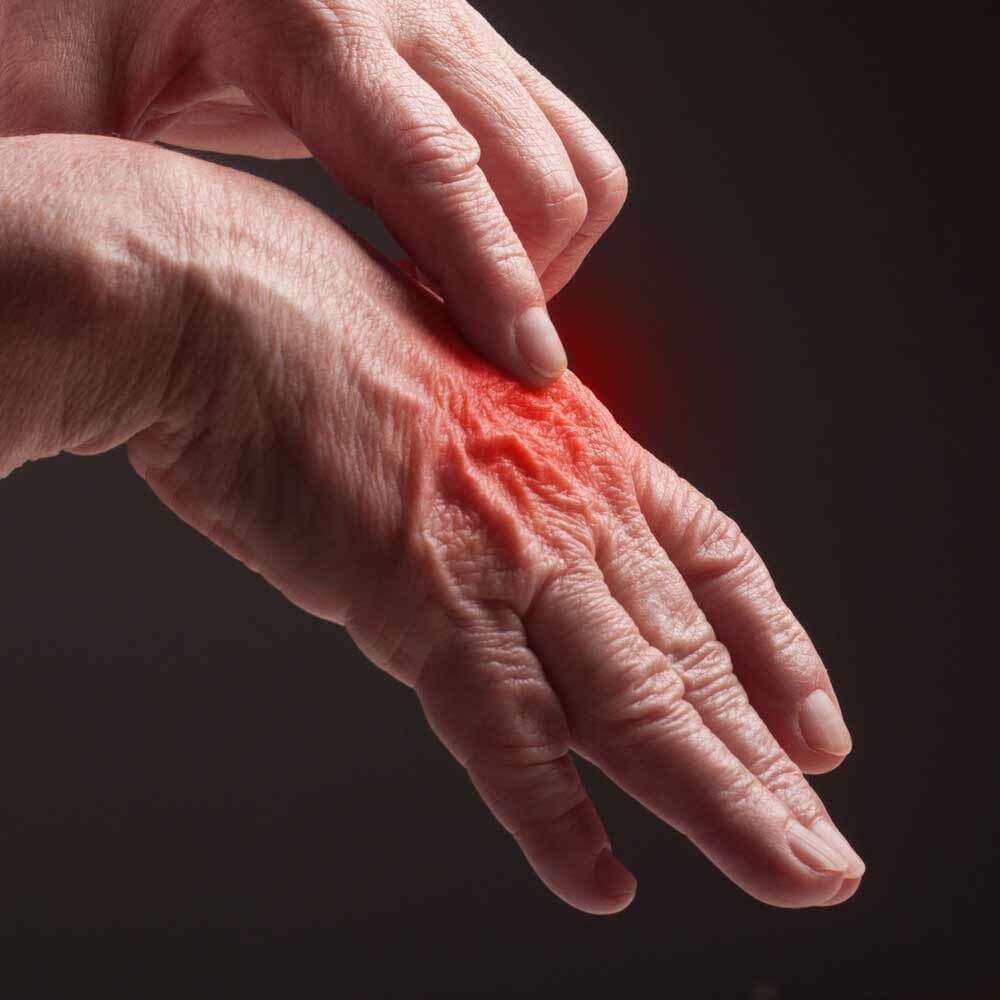 RECRUITING SONOGRAPHERS
Sonographer Search and Training
For most rheumatology offices, employing a sonographer is a novel concept. Not to worry, we'll help you locate suitable sonographer candidates, advise you on what qualifications to look for, and train the sonographer on our musculoskeletal scanning protocol.
If you're curious about the volume of scans that a sonographer—full time or part time—might add to your practice, check out our free 2021 MSK Ultrasound Benchmarking Report, which details that and other information based on thousands of scans we've performed for rheumatology practices across the country.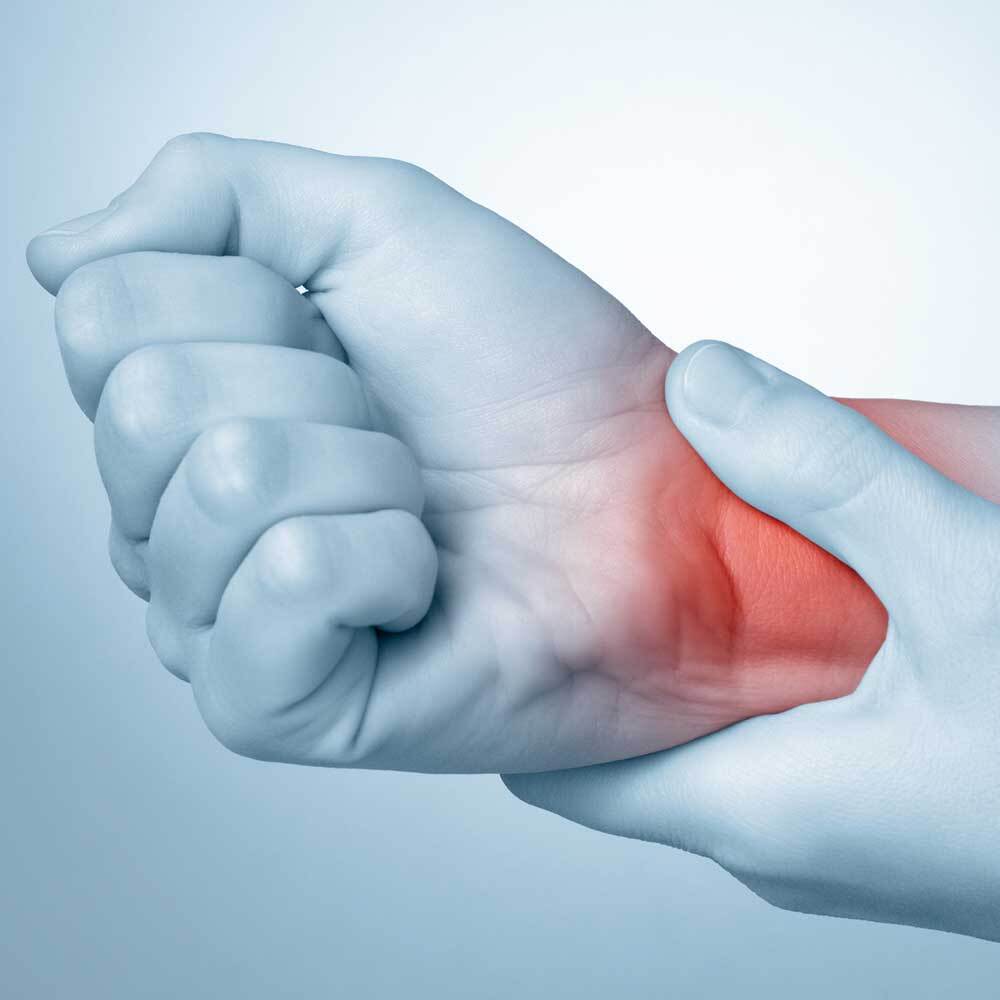 GUIDANCE ON BILLING & REIMBURSEMENT
Think you can't get reimbursed for MSKUS? Concerned about burdensome payer requirements? We practice in 15+ states and are familiar with multiple Medicare contractors and commercial payer requirements. We'll help make sure your claims are coded correctly to ensure that your office receives proper reimbursement.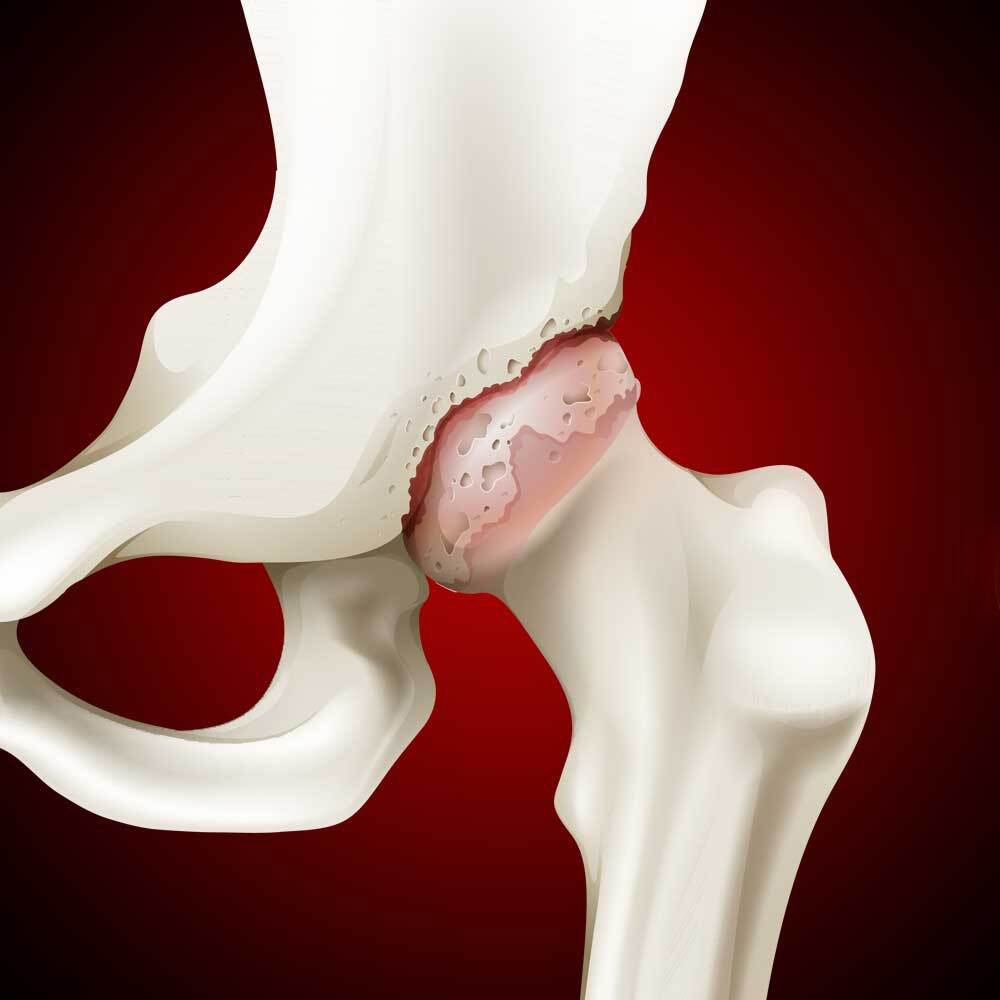 ULTRASOUND EQUIPMENT SOURCING & LEASING OPTIONS
Finding the Best Machine for Your Office
Ultrasound machine manufacturers tend to think that virtually any machine is appropriate for MSK ultrasound, but while looking at thousands of images per day, we've discovered this to not be entirely true.
We've had experience with many different ultrasound machines, and since we're not affiliated with any manufacturer or supplier, we can provide you with an independent assessment of what machine will work best for your unique situation.